About Me
[home] [interests] [links] [collections]

i'm assiel!!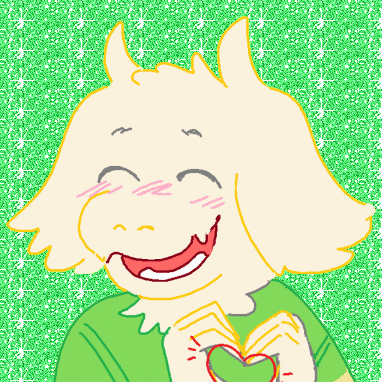 they/she pronouns
nonbinary lesbian
18 years old (4/27/04)

Fun Facts
Did you know that Assiel...
...is the world's first professional Pilk (Pepsi + milk) and Dr. Pilk (Dr. pepper + milk) drinker?


...is a "reformed" horse girl?


...is an International Baccalaureate diploma graduate?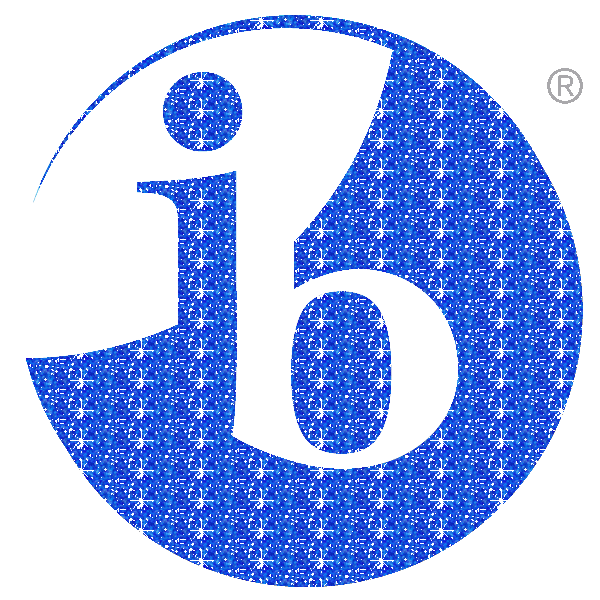 ...is an avid fan of the food known as "Oreo Slop"?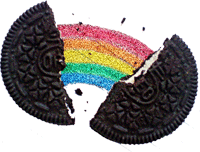 ...is majoring in cybersecurity engineering


...is a resident of the state of Ohio?

...is currently doing your mom?